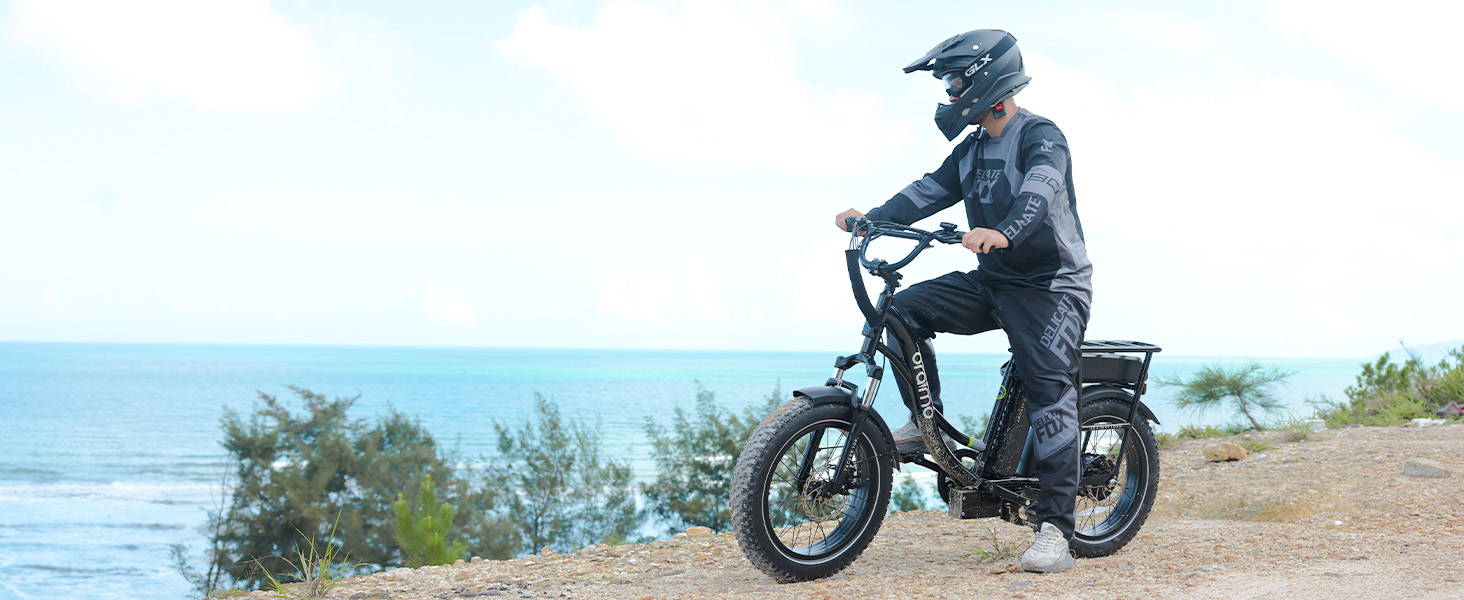 E-bikes have gained significant popularity in recent years, offering a convenient and eco-friendly mode of transportation. Whether you're a daily commuter or a weekend adventurer, having the right accessories can enhance your e-bike riding experience. Here are some essential accessories to consider:
1. Helmet
Safety should always be a top priority when riding any bike, including e-bikes. Wearing a properly fitting helmet can prevent head injuries in case of accidents or falls. Look for helmets that meet safety standards and provide good ventilation for comfort during rides.
2. Lights
Having proper lighting on your e-bike is crucial, especially if you ride during low light conditions or at night. Front and rear lights increase your visibility to other road users, improving safety. Consider using LED lights that are bright, energy-efficient, and have different modes for various riding conditions.
3. Lock
Investing in a high-quality lock is essential to protect your e-bike from theft. Opt for a sturdy U-lock or a heavy-duty chain lock that can secure your bike to a fixed object. Look for locks that are difficult to cut or break, providing peace of mind when you need to leave your e-bike unattended.
4. Fenders
Fenders are practical accessories that help keep you clean and dry during wet or muddy rides. They prevent water, mud, and debris from splashing onto your clothes, making your ride more comfortable. Choose fenders that are compatible with your e-bike's wheel size and easy to install.
5. Rear Rack
A rear rack is a useful accessory for carrying bags, groceries, or other items while riding your e-bike. Look for racks that are sturdy, lightweight, and have adjustable mounting options to fit different e-bike models. Some racks also come with built-in panniers or baskets for added convenience.
6. Bell or Horn
Having a bell or horn on your e-bike is essential for alerting pedestrians or other cyclists of your presence. It enhances safety by allowing you to communicate your intentions effectively, especially in busy or crowded areas. Choose a bell or horn with a loud and clear sound that is easily accessible.
7. Phone Mount
A phone mount can be a handy accessory for e-bike riders who use navigation apps or want easy access to their phone